LATE LATE SHOW LISTING - BOOK YOUR TICKETS NOW!
posted Friday 14th February
Pre-booking for the Late Late Show are now available from Monday the 3rd of March.
Monday to Thursday ONLY.
Doors usually at 23.15pm. £10 admission per person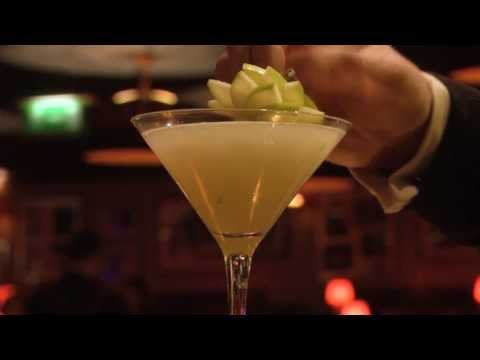 "We haven't had anything like this in New York for over twenty years". Wynton Marsalis
The Ronnie Scott's Late Late Show!
MONDAY - THURSDAY 11pm-3am
FRIDAY - SATURDAY 1am-3am
ENTRY ON THE DOOR or PREBOOKING AVAILABLE NOW (MON - THUR ONLY)
£10 Entry, £5 Students (with ID), FREE entry to MU, Club members and main show ticket holders
Thursday 29/05/2014 : (Doors at 00.15)

Wednesday 28/05/2014 :
Tuesday 27/05/2014 :
Monday 26/05/2014 :
Thursday 22/05/2014 :
Wednesday 21/05/2014 :
Tuesday 20/05/2014 :
Monday 19/05/2014 :
Thursday 15/05/2014 :
Wednesday 14/05/2014 :
Tuesday 13/05/2014 : (Doors at 00.15)

Monday 12/05/2014 : (Doors at 00.15)

Thursday 08/05/2014 :
Wednesday 07/05/2014 :
Tuesday 06/05/2014 :
Monday 05/05/2014 :
Thursday 01/05/2014 : (Doors at 00.15)

Wednesday 30/04/2014 : (Doors at 00.15)

Tuesday 29/04/2014 :
Monday 28/04/2014 :
Thursday 24/04/2014 :
Wednesday 23/04/2014 :
Tuesday 22/04/2014 :
Monday 21/04/2014 :
Thursday 17/04/2014 :
Wednesday 16/04/2014 :
Tuesday 15/04/2014 :
Monday 14/04/2014 :