INTERNATIONAL PIANO TRIO FESTIVAL 2015
posted Tuesday 24th June
Ronnie Scott's presents the International Piano Trio Festival! (10/08 - 15/08)
Ronnie Scott's are very proud to present the second edition of the International Piano Trio Festival. This new edition to the UK's thriving jazz festival scene it shines a light on one of the most vibrant aspects of the international jazz scene - the piano trio.
From the days of Art Tatum through to Bill Evans, EST and the Bad Plus, the piano trio has always been at the forefront of new developments in jazz.
The Ronnie Scott's International Piano Trio Festival celebrates the piano trio in all its many forms, presenting many of the finest piano trios from around the world, from jazz legends to rising stars.
MONDAY 10TH AUGUST
MAIN SHOW (Doors 6pm / £25.00 - £42.50)
Still in his early 30s LA based pianist
Gerald Clayton
is one of the finest jazz pianists in the world. Completing a dynamic double bill is
Isfar Sarabski
an Azeri composer and pianist who was a huge hit at Ronnie's when he made his debut back in February. (see below)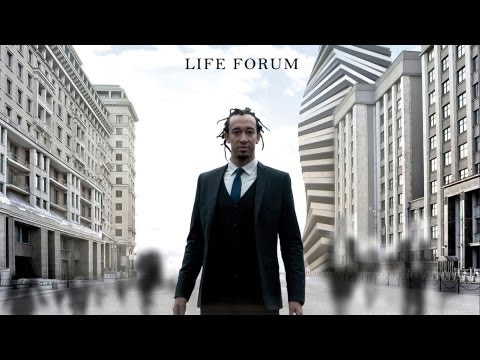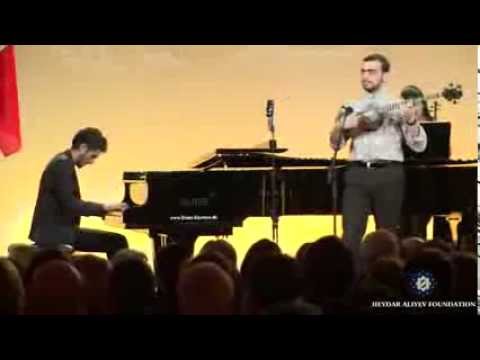 LATE LATE SHOW (Doors 11pm / £12)
Late Late Show tonight featuring award winning jazz pianist Ashley Henry and his band.. (see below)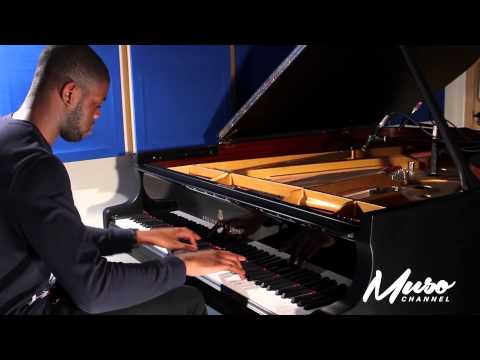 TUESDAY 11TH AUGUST
MAIN SHOW (Doors 6pm / £25.00 - £42.50)
Opening the show tonight is the hugely talented UK jazz star, Andrew McCormack, a gifted composer and pianist who is realising the best work of his career to date. Second night for LA based pianist Gerald Clayton who's one of the finest jazz pianists in the world. (see below)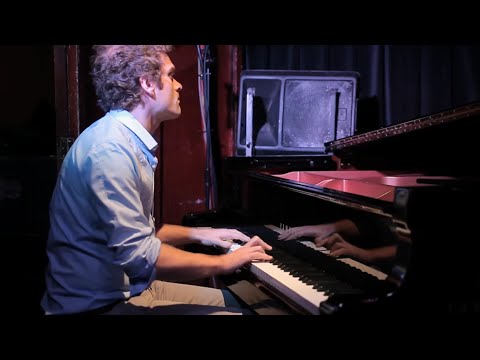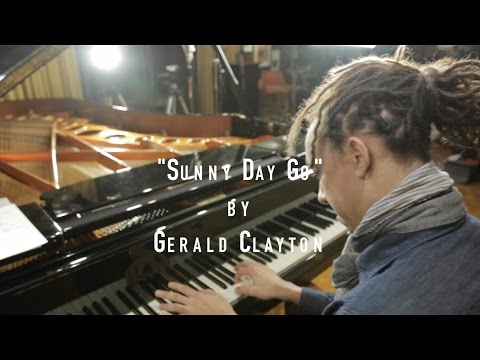 LATE LATE SHOW (Doors 11pm / £12)
"Myriad3 is cutting edge, the future of modern jazz." - Brent Black, Critical Jazz(see link below)

WEDNESDAY 12TH AUGUST
MAIN SHOW (Doors 6pm / £45 - £65)
Hailing from Houston, Texas, Robert Glasper is undoubtedly one of today's biggest recording jazz stars.Opening tonight's stand out double bill is Elliot Galvin, a London based Jazz pianist, composer, and co-founder of the Chaos Collective, an organisation... (see link below)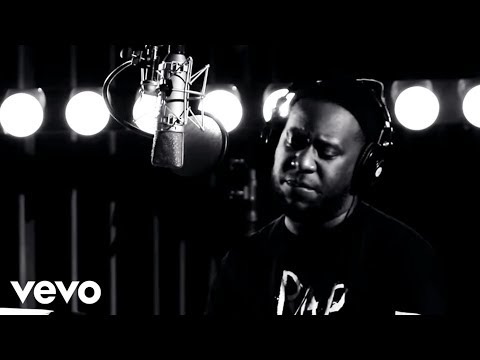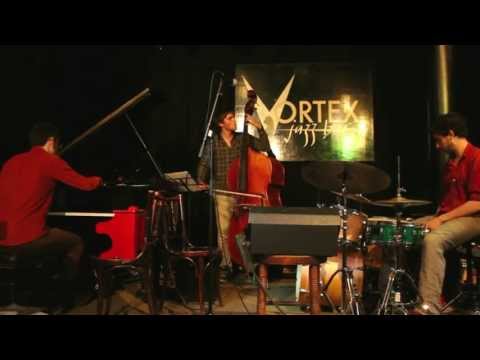 LATE LATE SHOW (Doors 11pm / £12)
BBC Young Musician Award winner Sarah Tandy will perform with her trio tonight... (see link below)

THURSDAY 13TH AUGUST
MAIN SHOW (Doors 6pm / £45 - £65)
Hailing from Houston, Texas,
Robert Glasper
is undoubtedly one of today's biggest recording jazz stars. Opening tonight's show is
Black Martis
an instrumental jazz and post-rock piano based trio from Milton Keynes.. (see below)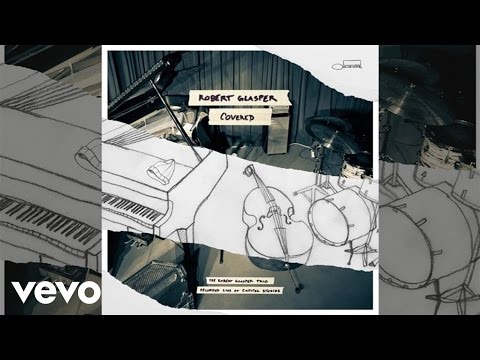 LATE LATE SHOW (Doors 11pm / £12)

"Alex Hutton makes vividly intelligent music that stands out head and shoulders in a crowded scene" - Brian Morton (see link below)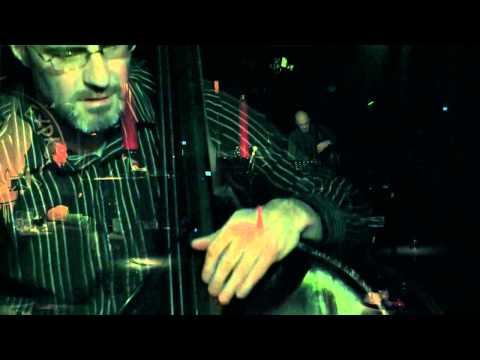 FRIDAY 14TH AUGUST
FIRST HOUSE (Doors 6pm / £35-50)
Final of three nights of Robert Glasper who's undoubtedly one of today's biggest recording jazz stars.. Opening tonight's show is CHIHIRO YAMANAKA, Universal Music/Blue Note recording artist, one of the most exciting jazz pianists and composers of her generation.. (see below)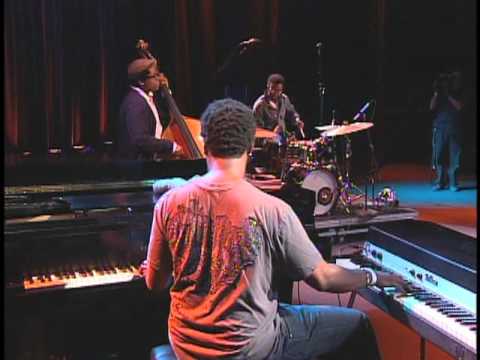 SECOND HOUSE (Doors 10.30pm / £32.50 - £65)
Hailing from Houston, Texas, Robert Glasper is undoubtedly one of today's biggest recording jazz stars.. Liam Dunachie is a well known pianist, composer and arranger in the London scene.. (see link below)
SATURDAY 15TH AUGUST
FIRST HOUSE (Doors 6pm / £30 - 45)
Opening tonight's show is VEIN – "An infernal trio. The piano trio from Basel are no longer newcomers and, it must be said, are among the best of what their genre has to offer today"… CHIHIRO YAMANAKA, Universal Music/Blue Note recording artist, is one of the most exciting jazz pianists and composers of her generation.. (see link below)
SECOND HOUSE (Doors 10.30pm / £25.00 - £42.50)
CHIHIRO YAMANAKA, Universal Music/Blue Note recording artist, is one of the most exciting jazz pianists and composers of her generation.. (see link below)