Booking now closed, a few tickets still left on the door.
Doors 6pm, Zoe Rahman 7.30pm, Jacky Terrasson 9pm, late late set 11pm onwards, Close 3am
Zoe Rahman's Line up: Zoe Rahman - Piano, Mark Lewandowski - Bass, Gene Calderazzo - Drums

Ronnie Scott's are very proud to launch the International Piano Trio Festival. Set to be a brand new edition to the UK's thriving jazz festival scene it shines a light on one of the most vibrant aspects of the international jazz scene– the piano trio. From the days of Art Tatum through to Bill Evans, EST and the Bad Plus, the piano trio has always been at the forefront of new developments in jazz. The Ronnie Scott's International Piano Trio Festival celebrates the piano trio in all its many forms, presenting many of the finest piano trios from around the world, from jazz legends to rising stars.
DOUBLE BILL: ZOE RAHMAN TRIO + JACKY TERRASSON TRIO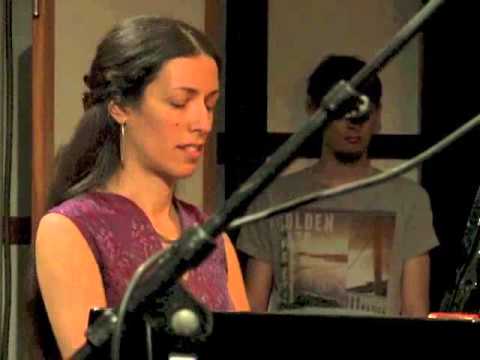 The festival kicks off tonight with a formidable double bill. Paris–raised, award-winning, classy mainstream pianist Jacky Terrasson makes a belated but very welcome club debut, plus the awesome Mercury Prize nominated pianist Zoe Rahman, who draws on the influences of Joanne Brackeen and Abdullah Ibrahim to produce some of the most lithe, compelling piano jazz in Europe.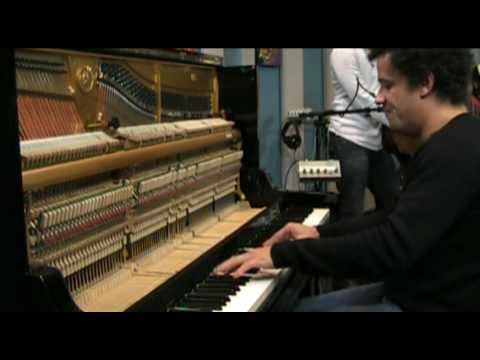 LATE LATE SHOW: REUBEN JAMES TRIO
11pm-3am/ £10 or FREE to MU, Club members and main show ticket holders:
Rising star pianist (a regular at the Wednesday night Jazz Jams at Ronnie's) hosts the informal Late Late Show as part of the International Piano Trio festival.