Booking now closed, a few tickets still left on the door.
Sarah-Jane Morris – vocals, Henry Thomas – bass guitar, Tim Cansfield – guitar, Tony Remy – guitar, Martym Barker – drums, Adriano Adewale – percussion, John Eacott – trumpet, Backing Vocals: Otis Coulter, Lilybud Dearsley, Gian Luca Martini and Izzy Warner.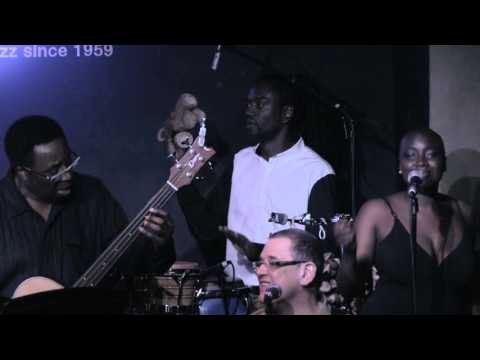 Sarah-Jane Morris is the British soul, jazz and r&b singer who topped the UK pop charts for a month in 1986 (with The Communards' disco version of 'Don't Leave Me This Way') and then eloquently and joyously sidestepped the mainstream ever after. Morris's magnificent soul voice and emotional power would have brought multiple Grammy awards and celebrity status to most singers with her charisma and drive. But for over 25 years of a unique career, Morris has steered by her own star, not the music industry's, and that independence has brought her a devoted audience, inspired by her belief in the power of song to change hearts and minds.
She will be performing songs from Bloody Rain, the ambitious new collection of love-songs, tributes, warnings and protests that she regards as the best album of her life - "…this is a remarkable album…for its ambition, its sound world, its powerful stories and, at its centre, the breath-taking range and timbral richness of Sarah Jane Morris's voice.." JAZZWISE. The music will make you want to dance whilst asking you to think. She will also be performing her fabulously popular hits. This is the single "Men Just Wanna Have Fun" which will be released in January.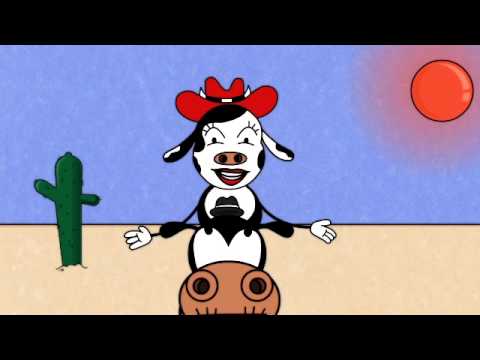 The immensely talented all star band with her on stage will be Martyn Barker (Drums), Tony Remy (acoustic guitar), Tim Cansfield (acoustic guitar), Henry Thomas (acoustic bass guitar), Adriano Adewale (Percussion), John Eacott (trumpet) and Backing vocals from Gianluca de Martini, Otis Coulter and Lilybud Dearsly. See the band in action live below - http://www.youtube.com/watch?v=KEE6KnoLfso.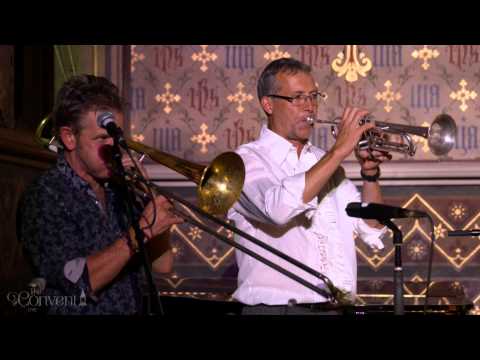 Her international success includes hits in Japan, Germany, Greece (two #1 records), and Italy, where she was been awarded the key to the city of Verona, honoured with a European Grammy and won the international San Remo song festival.
"A voice that can excite shivers of passion and delight … Soaring, swooping, sensual and sophisticated, this voice is more than a style, it's a force of nature … Torch song, soul standard or smoky blues, the message remains constant: human passion with a dazzling voice." (Neil Spencer, The Observer).
"Those in-the-know rate her as one of the world's great jazz-soul vocalists of the past twenty years and more." (Vogue Italia)
Support: The Ronnie Scotts All Stars
+ support tonight: The Ronnie Scotts All Stars with Special Guest vocalists Emma Smith (Mon) and Natalie Williams (Tues)
Monday's band line up: Alex Garnett (tenor sax), James Pearson (piano), Sam Burgess (bass) and Ed Richardson (drums).
Tuesday's band line up: is Alex Garnett (tenor sax), James Pearson (piano), Sam Burgess (bass) and Chris Higginbottom
The Ronnie Scott's All Stars are comprised of some of the greatest talents on the U.K scene, including some of our most regular performers James Pearson (piano), Sam Burgess (bass) and Pedro Segundo (drums)
James Pearson:-
Musical Director at Ronnie Scott's and the owner of a ferocious piano technique coupled with a sense of musicality rarely heard, James Pearson is one of the most exciting musicians to have emerged from the U.K in the last 25 years. After working with him, the late jazz legend Sir John Dankworth declared: "James Pearson is an exceptionally gifted artist. His masterful playing makes him head and shoulders above the rest of his contemporaries. He shows signs of true greatness".
Sam Burgess:-
Double Bass Despite only being in his early 30's, already Sam is a stalwart of the UK jazz scene. As well as appearing on numerous film soundtracks such as 'Bridget Jones's Diary' and 'Hannibal'. Sam's thumping, pounding, relentlessly driving bass lines have been heard accompanying the likes of Bob James, Billy Kilson, Gary Novak, Joe Lock, Dave Kekowski, Guy Barker, Dave O'Higgins, Pete King, Gareth Williams, Claire Martin, Jim Mullen, Alan Barnes, Tim Whitehead, John Horler, Gwyneth Herbert, John Dankworth, The BBC Big Band and Robbie Williams.
Pedro Segundo:-
At 22 years old Pedro Segundo, Portuguese drummer joins the James Pearson Trio at Ronnie Scott's Jazz Club.
Born and raised in Lisbon, picked up the drums seriously at the age of eight starting studying classical percussion a year later. In June 2011 he graduates from Guildhall School of Music and Drama in Timpani and Classical Percussion. His musical ability combines a blend of styles creating a unique sound on the drum set. He has played regularly with Dennis Rollins, Femi Temowo, Mário Franco, Cleveland Watkiss and many other artists touring in festivals all around the globe.
Other regular performers include:
Dave Ohm (drums), Natalie Williams (vocals), Alex Garnett (sax), Nigel Price (guitar), Steve Rushton (drums), Polly Gibbons (vocals), Alistair White (trombone), Gary Baldwin (hammond), Al Cherry (guitar), Matt Home (drums), Alan Barnes (sax), Ralph Salmins (drums), Arnie Somogyi (bass), Mark Smith (bass), James Nisbet (guitar), Pete Long (sax), Gerard Presencer (Trumpet), Dave O'Higgins (sax), Alec Dankworth (bass), Steve Fishwick (trumpet) and others...
To find out more, please go to:
www.myspace.com/thejamespearsontrio