Booking now closed, a few tickets still left on the door.
Line up coming soon..

...."she may be the most accomplished interpreter of American popular song performing today"...The New York Times
Jazz vocalist Marlene VerPlanck has maintained a
career that features jazz, The American Songbook
and a huge studio vocal recording career that included
background vocal dates with Frank Sinatra, famous jingles, (Cambpell's Soup, "mm good,mm good" and Winston .. "tastes good like a cigarette should" Marlene has recorded many cd's, with many of the worlds most famous musicians, Sir George Shearing, Marian McPartland, Tommy Flanagan, Hank Jones, Bucky Pizzarelli, to name a few. All cd's have garnered rave world wide notices.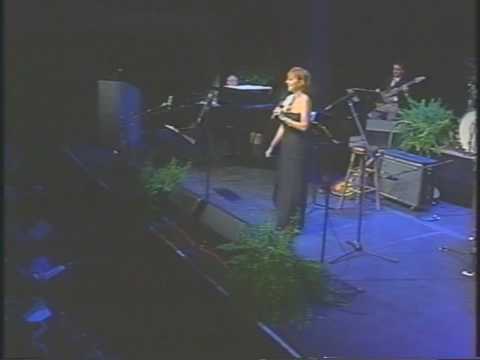 Her program will consist of some elegant Kern, swinging Gershwin, gay Berlin, hot Porter, hip Cy Coleman, clever Sammy Cahn and unbeatable Sondheim.
You can find complete details and sound bites on www.marleneverplanck.com