Booking now closed, a few tickets still left on the door.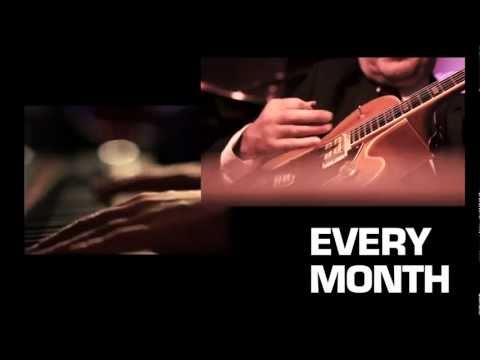 Make sure to click the 'play' button on the video above for an idea of what to expect!
One of the UK's finest Big Bands teeming with first-call players and appearing under the Musical Directorship of award winning band leader Pete Long.
The Ronnie Scott's Big Band is comprised of some of the greatest talents on the UK jazz scene and tonight presents a special section of the programme to 'Vocal Harmony' featuring some of the leading vocalists on the scene Iain Mackenzie, Georgina Jackson and the London Voices.