From Monday to Saturday and following the main act, Ronnie Scott's presents UK's finest talents in the Late Late Show. A late night 'blowing session' where invited guests and musical celebrities such as Stevie Wonder, Esperanza Spalding, Marcus Miller, Robert Glasper, Lady Gaga, Christian Scott etc who happen to be in town are showcased – you never know who might drop by! Doors 11pm (weekdays) & 1am (weekends).

Tonight, the Late Late Show presents… GARY WILLCOX Quartet presented by ALEX GARNETT!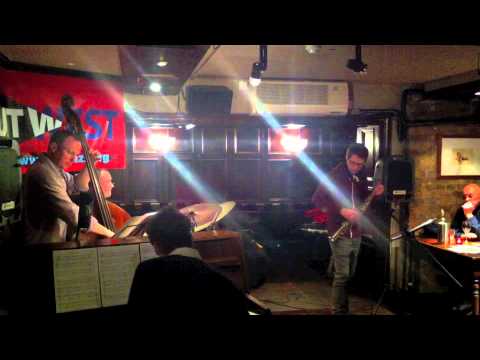 "A versatile band with a rich, emotive sound: three powerful yet thoughtful soloists propelled by a lively, rustling drummer, playing open, attractively airy music imbued with just the right mix of punch and wistfulness."
Gary studied at the Guildhall School of Music & Drama, and has played Jazz with Jim Mullen and Burnt Orange, Afrobeat with Dele Sosimi (Nig), Dance Music with Nuphonic Records as well as playing abroad at jazz festivals in Hungary, Turkey and Italy. He can be heard on albums by Russell Van Den Berg, Tony Woods, Burnt Orange, and in collaboration with Hungarian musicians Zsolt Bende and Zana Zoltan.
Featuring: GARY WILLCOX drums, STEVE MAYNE saxes, GARETH WILLIAMS piano & OLI HAYHURST bass
Click The Video Below For A Taster Of The Late Late Show (actual band on the night varies!)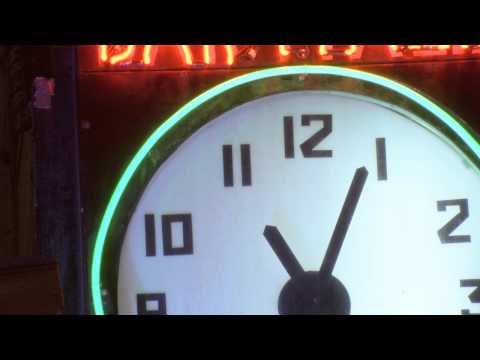 "We haven't had anything like this in New York for over twenty years". Wynton Marsalis
The Ronnie Scott's Late Late Show!

MONDAY - THURSDAY 11pm-3am
FRIDAY - SATURDAY 1am-3am

Entry: £10 in advance, £12 on the door, £6 Students (with ID), FREE entry to MU, Club members and main show ticket holders

In 1959, saxophonist Ronnie Scott opened the door to a small basement club in London's west end where local musicians could jam. Today, it is one of the world's most famous jazz clubs attracting packed houses and the biggest names in jazz and popular music and Ronnie Scott's welcoming, stylish setting is also home to London's coolest late night hang.