From Monday to Saturday and following the main act, Ronnie Scott's presents UK's finest talents in the Late Late Show. A late night 'blowing session' where invited guests and musical celebrities such as Stevie Wonder, Esperanza Spalding, Marcus Miller, Robert Glasper, Lady Gaga, Christian Scott etc who happen to be in town are showcased – you never know who might drop by! Doors 11pm (weekdays) & 1am (weekends).
First-call drummer Fletcher leads this powerhouse jazz fusion outfit featuring varied lineups (see below).



Artist Website: http://markfletchermusic.com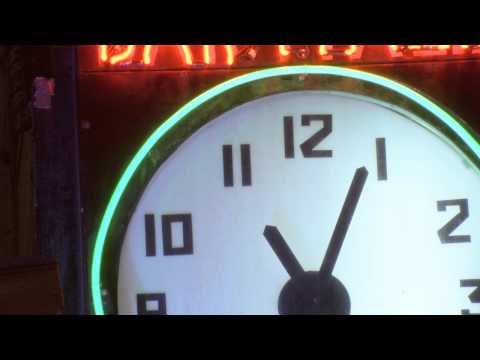 "We haven't had anything like this in New York for over twenty years". Wynton Marsalis
FLETCH'S BREW WITH MARCUS MILLER SITTING IN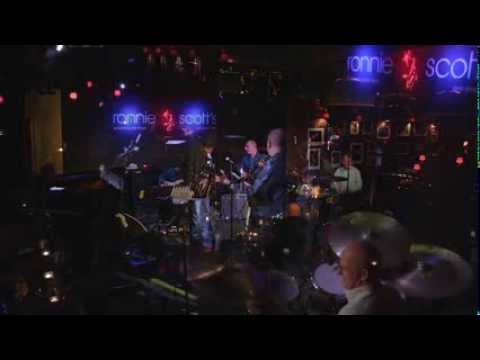 The Ronnie Scott's Late Late Show!
MONDAY - THURSDAY 11pm-3am
FRIDAY - SATURDAY 1am-3am

ENTRY ON THE DOOR (NO PREBOOKING)
£12 on the door, £6 Students/MU (with valid card), FREE entry to club members and main show ticket holders

In 1959, saxophonist Ronnie Scott opened the door to a small basement club in London's west end where local musicians could jam. Today, it is one of the world's most famous jazz clubs attracting packed houses and the biggest names in jazz and popular music and Ronnie Scott's welcoming, stylish setting is also home to London's coolest late night hang.

Each night Monday to Saturday, after the main act, Ronnie Scott's presents the Late Late Show, where some of the UK's finest jazz talents take to the stage for a late night blowing session.
Tonight,
Mark Fletcher presents his latest creation Fletch's Brew. With members from the Ronnie Scott's All Stars Band and guest appearances from some of London's top session jazz musicians, they play funky jazz originals and also feature the music of Pat Metheney, Michael Brecker and some of the Weather Report classics. This is a new band which is fast becoming a regular fixture at Ronnie Scotts. Being true exponents of their art, Mark and his motley crew know how to kick it. He is one of England's most versatile drummers. "It's all in the groove", he says whether it's straight ahead jazz, free improvised music, rock and world music. Mark has been a regular at Ronnie Scott's since the late 1980's working with Dizzy Gillespie, Mark Murphy, James Moody, Michel LeGrand, Norma Winstone, Liane Carroll and many more.
If it's top modern kickass jazz you want, then your thirst will be quenched and you will want to come back for more of the 'Brew.
CD NOW AVAILABLE!! from Amazon, itunes, CD Baby google play: links here

QUOTE'S ABOUT FLETCH!
Joe Zawinul: "I wanna play with you".
Steve Cropper: "You got a mighty fine band".
Chris 'Daddy' Dave: "You killin' it man".
Bernard Purdie: "THAT's a GROOVE"
Elvin Jones: "I was listening...you sounding goooood".
Elton Dean: "Best 'winger' in the business".
Peter King: "He plays the shit out of everything".
Michel LeGrand: "I love playing with you".
Carmen Bradford "Pack up your stuff...you're coming to L.A. with me".
James Moody: "Swings ya into bad health".
Cedar Walton: "You got a passport"?!
Mark Murphy: "Perfect for singers...you can play like a whisper and roar with the best of em".
Johnnie Griffin "You Mutha Fuckers can really play".
Full info here : http://markfletchermusic.com/