Booking now closed, a few tickets still left on the door.
Bring in 2014 in style with a very special edition of 'Funky Nation'. Expect the usual mix of jazz, funk, soul, disco, boogie and house delivered by top DJ's including world-renowned DJ Joey Negro, Mike Vitti and Perry Louis. Get your dancing shoes on!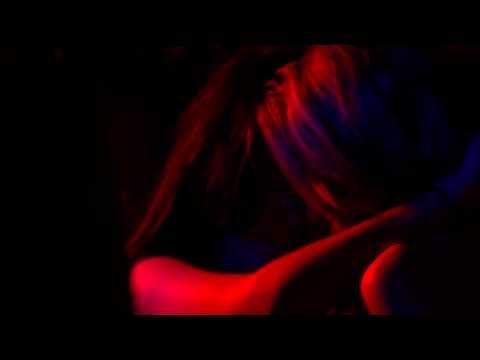 "There is limited booth seating on the night on a first come-first served basis, otherwise a limited number of booths can be reserved for group bookings only subject to a minimum £1000 spend (in addition to ticket price)"
Joey Negro
Joey Negro is the most well-known pseudonym of master British DJ/producer/remixer Dave Lee. Under a plethora of other monikers including Jakatta, Akabu, Doug Willis, Raven Maize, The Sunburst Band, Sessomatto, and Z Factor, Dave was one of the first artists to incorporate disco samples in house music when he began his production career in 1988. Indeed, he was in the studio making credible and outstanding British House music when many luminaries around him were still busy getting to grips with their decks. Little has changed since then and Dave is still widely regarded as one of the most commercially successful and in-demand artists on the global scene.
Perry Louis

Perry is not from the usual school of DJs; he started as a Dancer ( and still dances today with JazzCotech) shaking, moving and grooving to Funk, Rare Groove, Jazz, Fusion and Boogie. Perry runs his own club events under the banner 'Messin' Around' and is the curator of the famous 'Shiftless Shuffle'. Don't be surprised if you see Perry running from behind the decks to get down on the floor himself.
Mike Vitti

Mike Vitti is an acclaimed remixer, producer, DJ and radio presenter, whose recent remix credits include a project for Brass Construction's Randy Muller, Jamiroquai and UK soul singer Beverley Knight. Most Saturday's Mike can be found in Ronnie's Bar hosting Funky Nation, where he plays his famous Funky mix of Jazz, Funk, Soul and Boogie.