EQUINOX QUINTET Featuring :Johnny Daly (BASS) Dan Nicholas (GUITAR) Sjoerd Dijkhuizen (SAXOPHONE) Bob Wijnen (PIANO) Marcel Serierse. (DRUMS)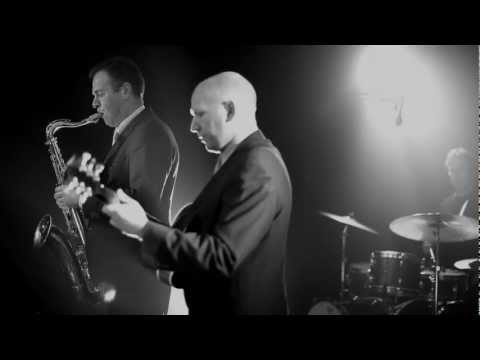 "We haven't had anything like this in New York for over twenty years". Wynton Marsalis
The Ronnie Scott's Late Late Show!
MONDAY - THURSDAY 11pm-3am
FRIDAY - SATURDAY 1am-3am
ENTRY ON THE DOOR (NO PREBOOKING)
£10 Entry, £5 Students (with ID), FREE entry to MU, Club members and main show ticket holders.
In 1959, saxophonist Ronnie Scott opened the door to a small basement club in London's west end where local musicians could jam. Today, it is one of the world's most famous jazz clubs attracting packed houses and the biggest names in jazz and popular music and Ronnie Scott's welcoming, stylish setting is also home to London's coolest late night hang.
Each night Monday to Saturday, after the main act, Ronnie Scott's presents the Late Late Show, where some of the UK's finest jazz talents take to the stage for a late night blowing session.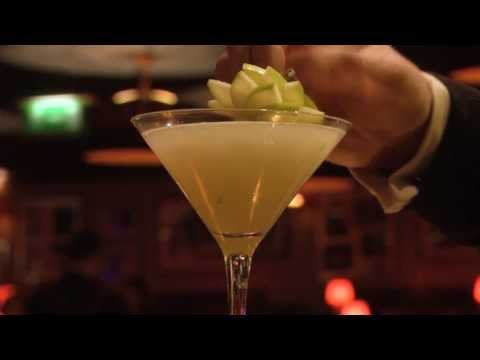 About the band...
The band Equinox will perform their final concert of an 18 concert tour of Ireland and the UK this Monday at Ronnie's. The band is a collective of five like minded musicians who share the desire to celebrate a common sense of balance; that between tension and resolution, between dissonance and consonance, between the present and the past. Based in the Netherlands, Equinox is co-lead by Guitarist Dan
Nicholas and bassist Johnny Daly. Nicholas comes from New York City and Daly is a native of Dublin, Ireland. Both musicians have made the Netherlands their home, inspired by the rich jazz climate they found there.
Joining Nicholas and Daly in Equinox are three of the country's top jazz musicians; the soulful and powerful tenor saxophonist Sjoerd Dijkhuizen, the elegant and adventurous pianist Bob Wijnen and master drummer Marcel Serierse. The band plays a mix of vivid original pieces, personal arrangements of standards and classic jazz repertoire by the likes of Thelonious Monk, Billy Strayhorn, Charles Mingus and Horace Silver. Equinox is deeply rooted in a wide spectrum of jazz tradition, which constantly informs the band's musical explorations. The individual members of the band all draw inspiration from this tradition in the development of their own personal avenues of musical expression.
www.equinoxjazzquintet.com